Service Time
Fort William Baptist Church has one service at 10:30am.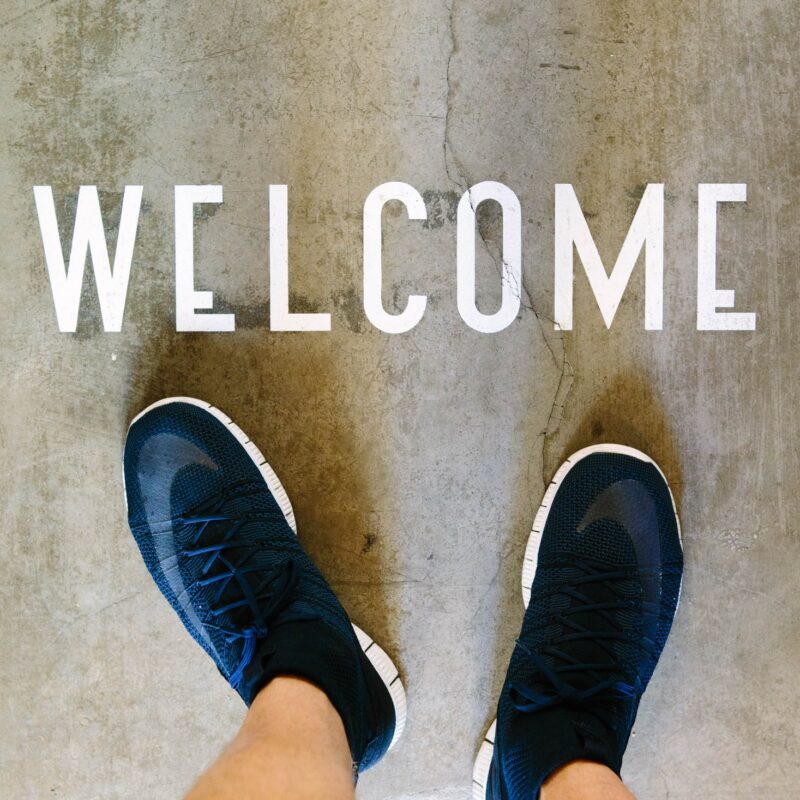 Welcome
Our Welcome Team volunteers will greet you when you come in through our doors! We suggest you enter through our main doors on the east side of the building. Once you are seated, you can take a look at the Connection Card in front of you. This card will further help you get connected with FWBC.
Kid's Ministry
We have childcare provided during the service for Nursery-SK. You can check-in your kids in our main foyer before the service or downstairs once the children are dismissed during the service.
Our Sunday School program will begin, Sept 18th @ 9:30am, before the service. This program is for kids in Grade 2-12. Parents are welcome and encouraged to visit together in our foyer during this time.
Worship Service
During our worship service you can expect worship in song, prayer and the preaching of the word.
After The Service
After the service you are welcome to stick around and visit with us, we would love to get to know you. You can stop by the Welcome Desk to introduce yourself or ask any questions you may have. We also have prayer available by the stage following the service.
Any Questions?
We would love to meet you and make you feel at home here at Fort William Baptist. Contact us below and our team will get in touch with you and help you with any questions you might have.